Legendary Images
of
Legendary Artists
Morrison Hotel Gallery, in the lobby of our luxury Hollywood hotel, features the most iconic and famous images of past and present music icons. It is co-owned by Timothy White, one of the most sought-after celebrity photographers in the field and the man who curates the art found all around the hotel, as well as Henry Diltz, famed photographer responsible for capturing a seemingly incalculable number of incredible moments in music history, not the least of which include many of The Doors.
Morrison Hotel Gallery at Sunset Marquis

Monday – Wednesday: 10 – 8pm
Thursday – Saturday: 10 – 11pm
Sunday: 11 – 7pm
To contact our Los Angeles gallery,
please call 310.881.6025
Morrison Hotel Gallery® is the world leader in fine art music photography representing over 125 of the most highly acclaimed music photographers — those who made, and continue to make, an indelible mark on music culture with photographic portrayals of the industry's most influential artists.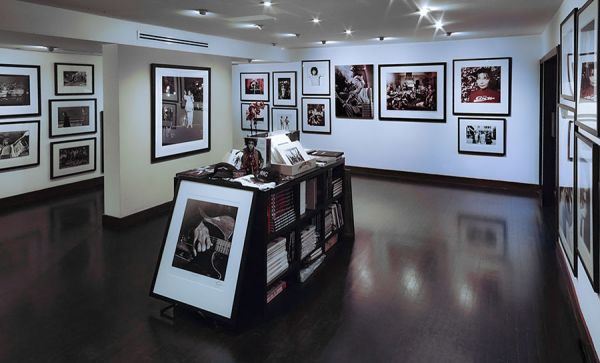 What We Do
Morrison Hotel Gallery curates hundreds of the world's most exceptional collections of rare and iconic music photography for international exhibition and sale. Working with the photographers themselves, the family estates, and often legendary artists in music who are also photographers, Morrison Hotel Gallery brings to light unseen archives, drawing from a vast and growing catalog of jazz, blues, and rock genres dating back to the 1940s and up to today's contemporary artists. Hollywood and sports photographs are also included in many of the archives represented.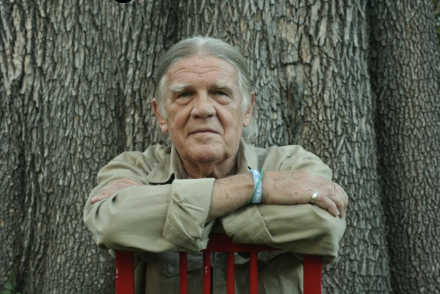 Henry Diltz
Early on in his career, Henry mastered the art of capturing the moment. What he has proved over the decades is the illusive art of capturing life.
— Gerry Beckley, the band America
Peter Blachley
As a gallery owner, Peter Blachley comes from the music side. His years in the visual music business of Capitol Records/EMI makes him uniquely qualified to represent all of us in the music photography community.
— Mick Rock, music photographer for David Bowie, Blondie, Queen
Richard Horowitz
Rich is an absolute joy to work with. He brings so much to the table: a love of music, a real passion for fine photography, and a sense of integrity that's second to none. He also has a kick-ass record collection.
— Neal Preston, music photographer for Led Zeppelin, Stevie Nicks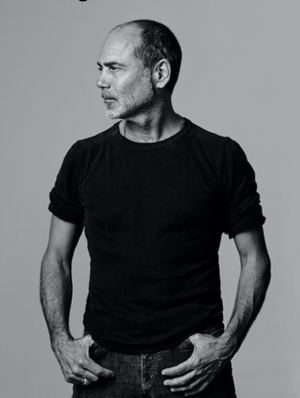 Timothy White
Timothy White is one of the world's most sought-after celebrity photographers. For over thirty years he has captured the intimate and playful sides of legendary actors as well as the innocence of up and comers. He has shot photography for some of the most recognizable movie posters of our time, the covers of countless high-profile publications, and imagery for an extraordinary and expansive roster of musicians.